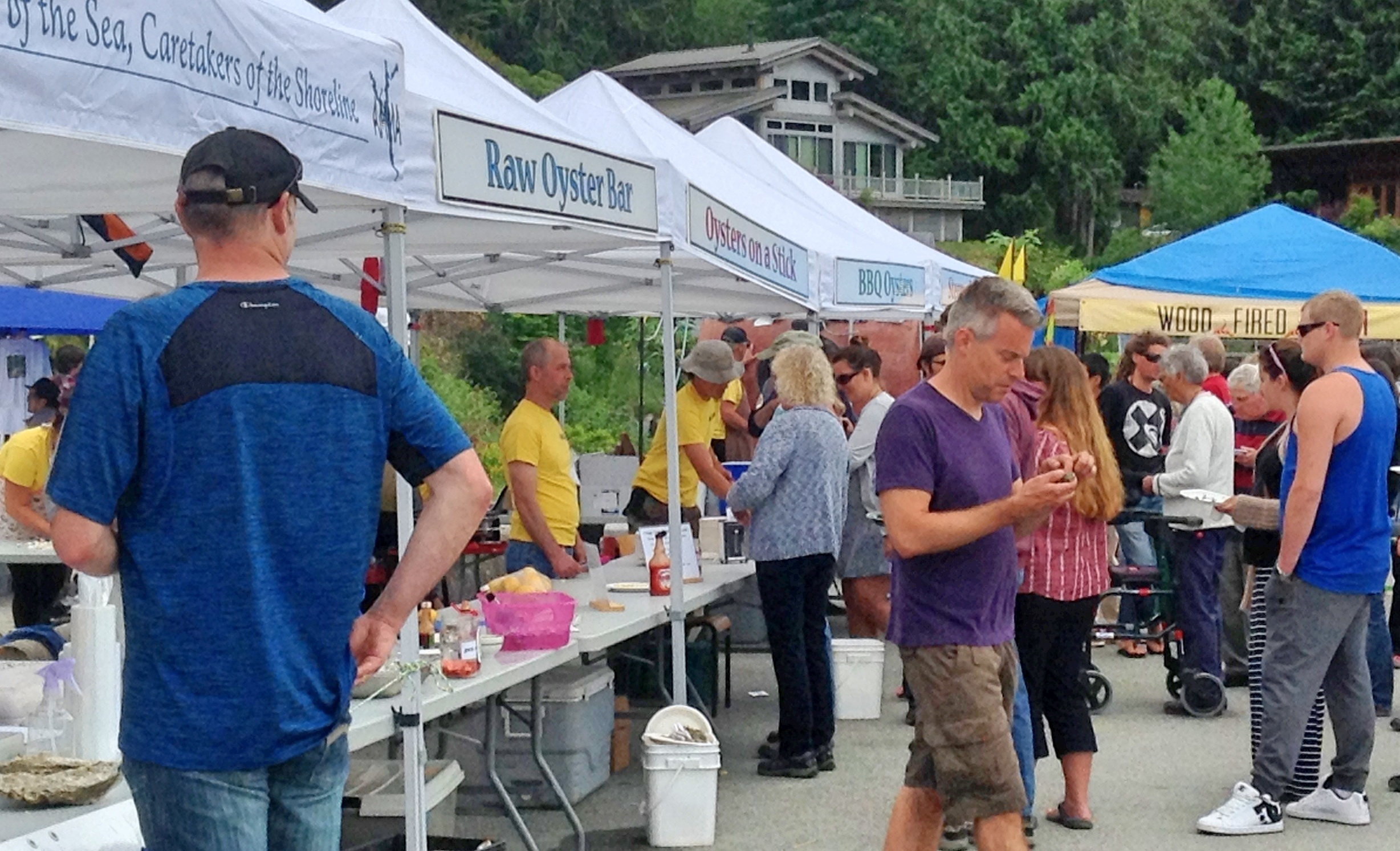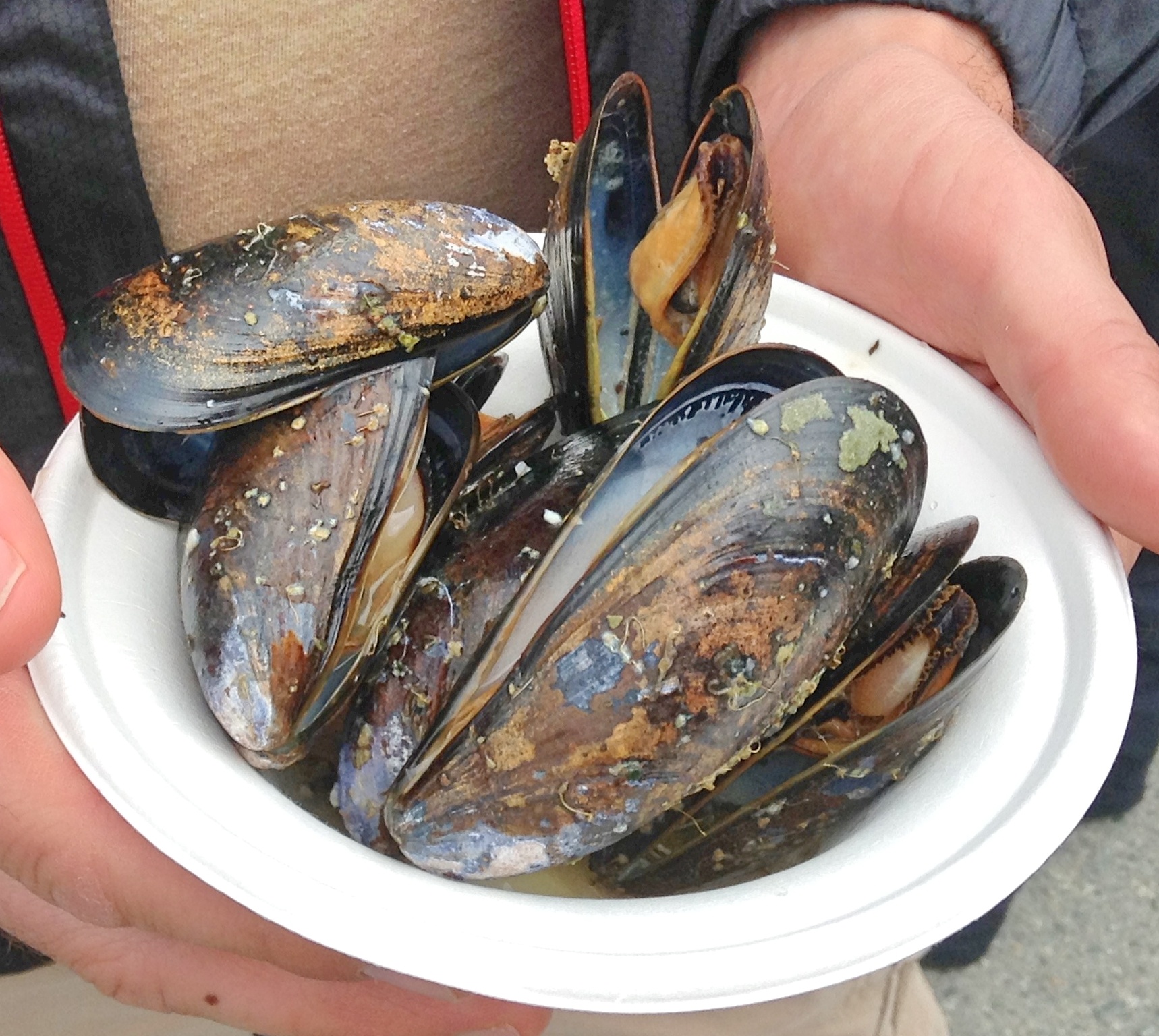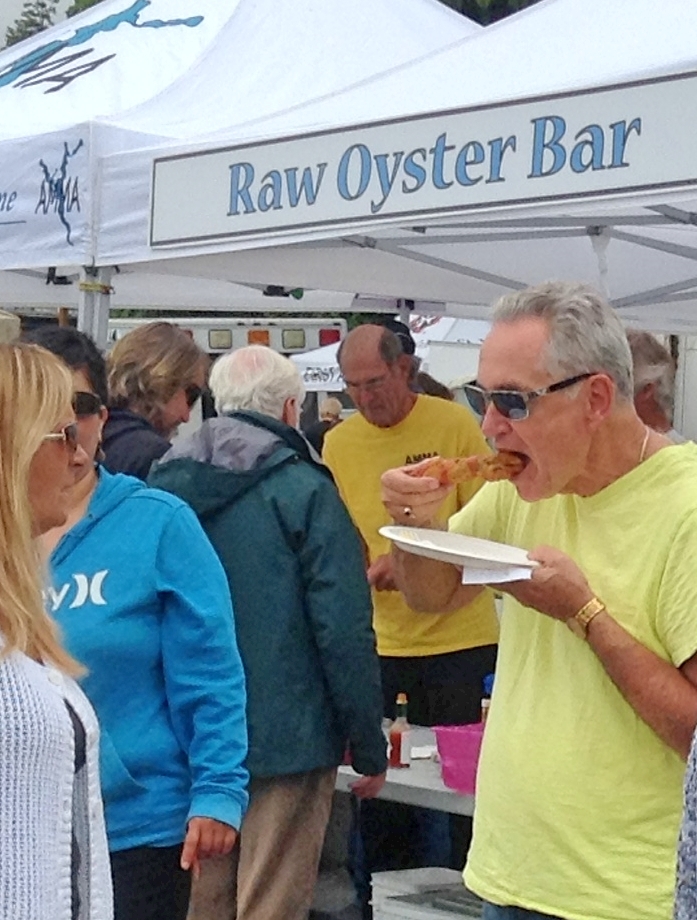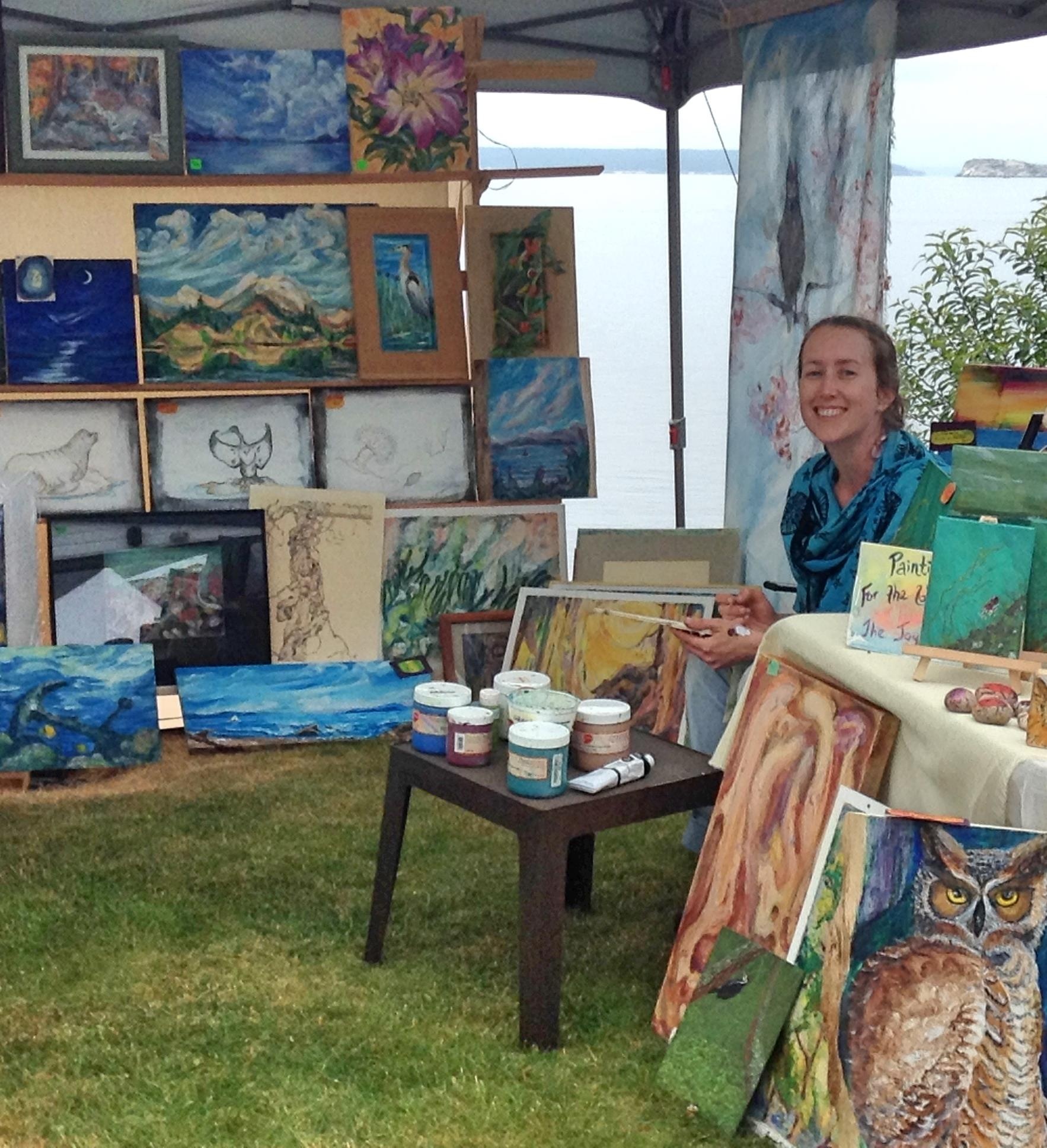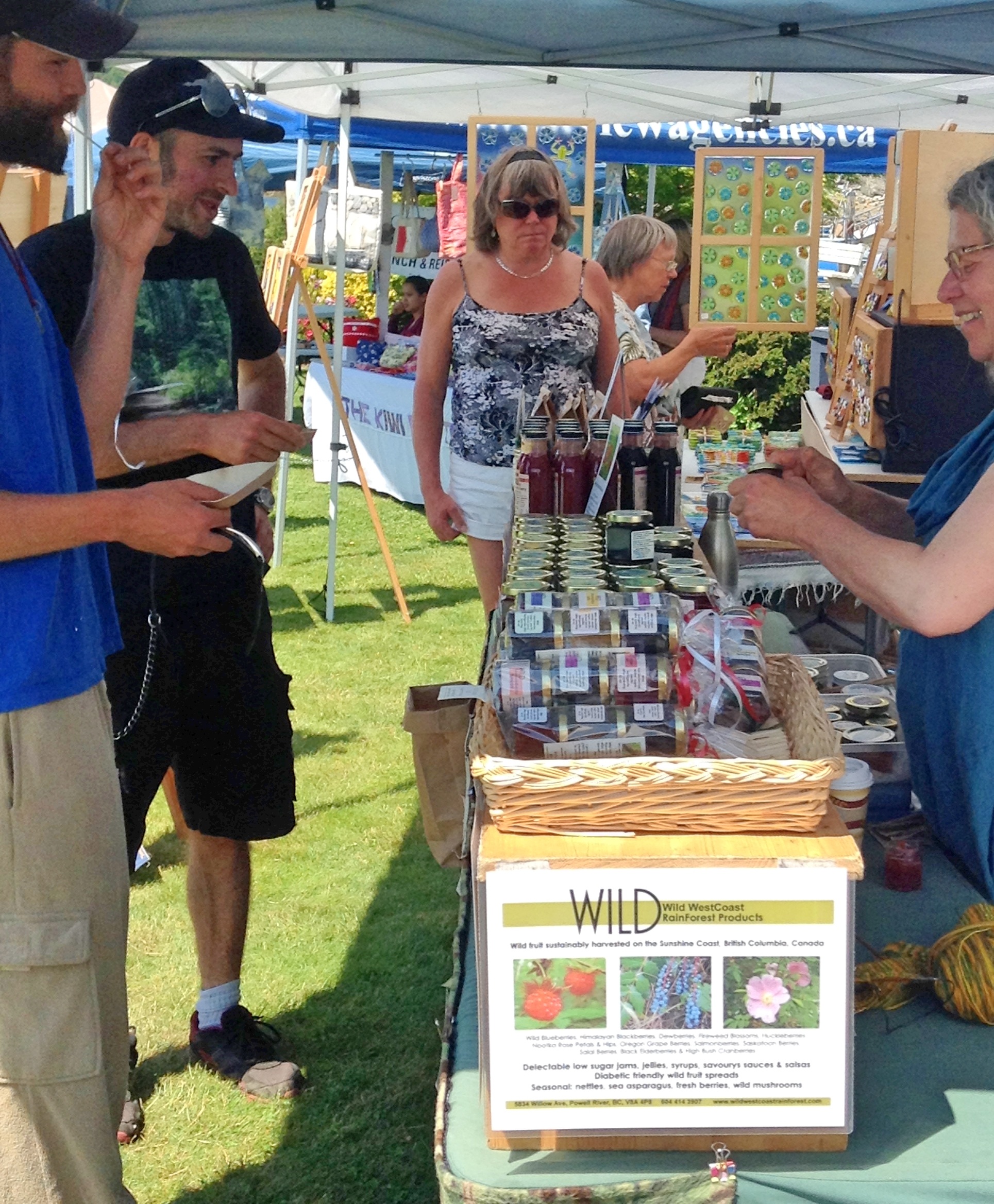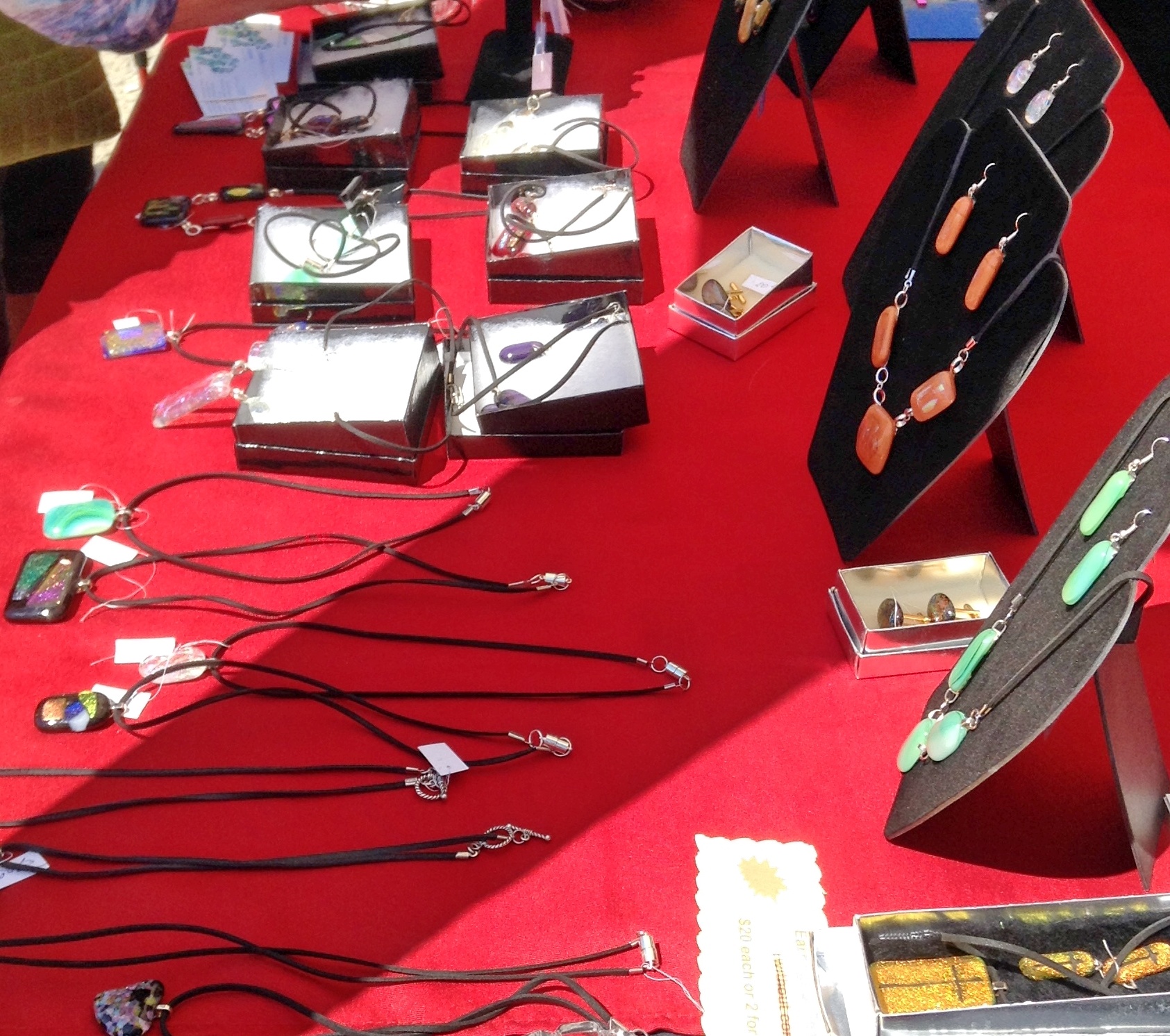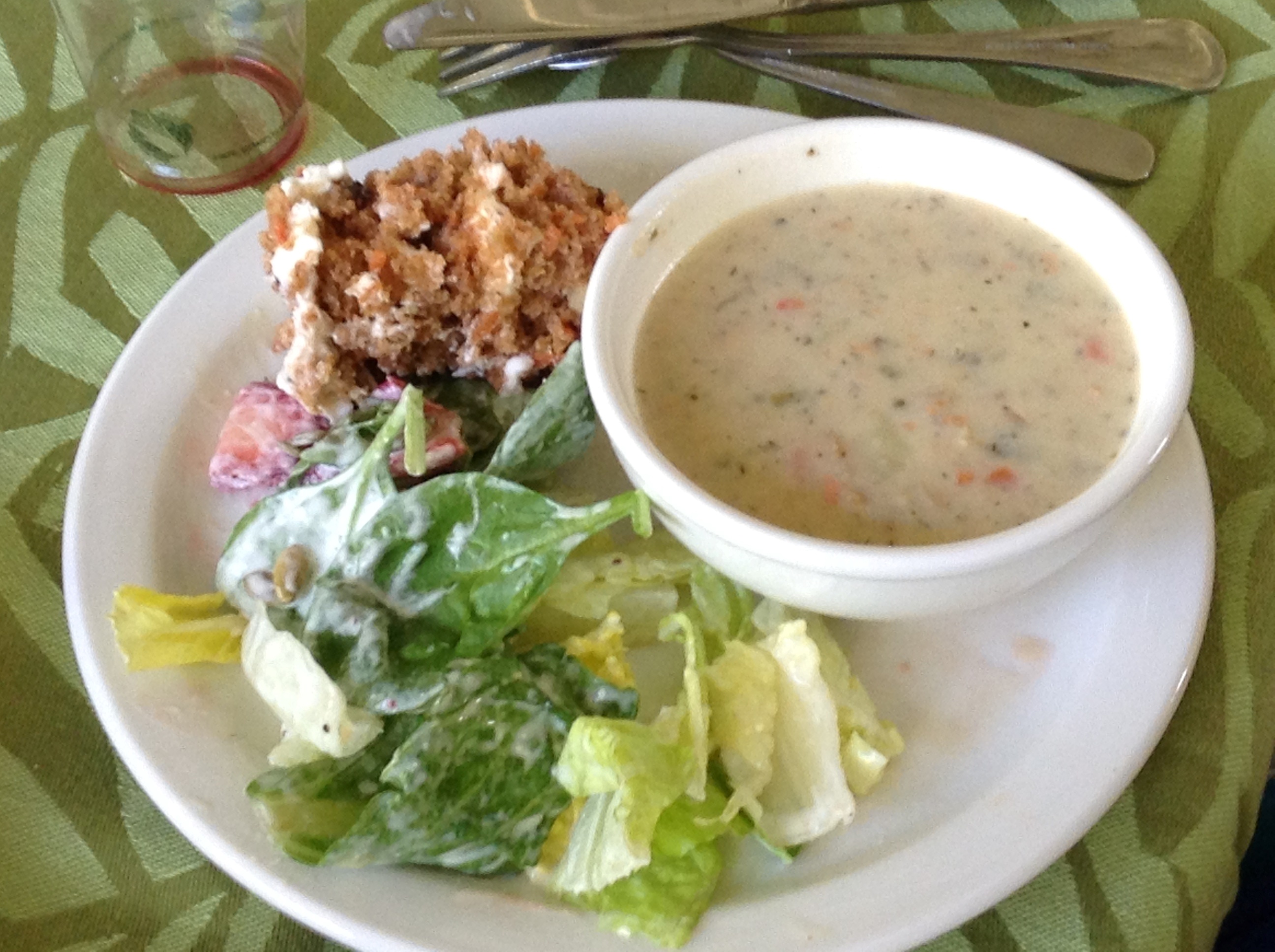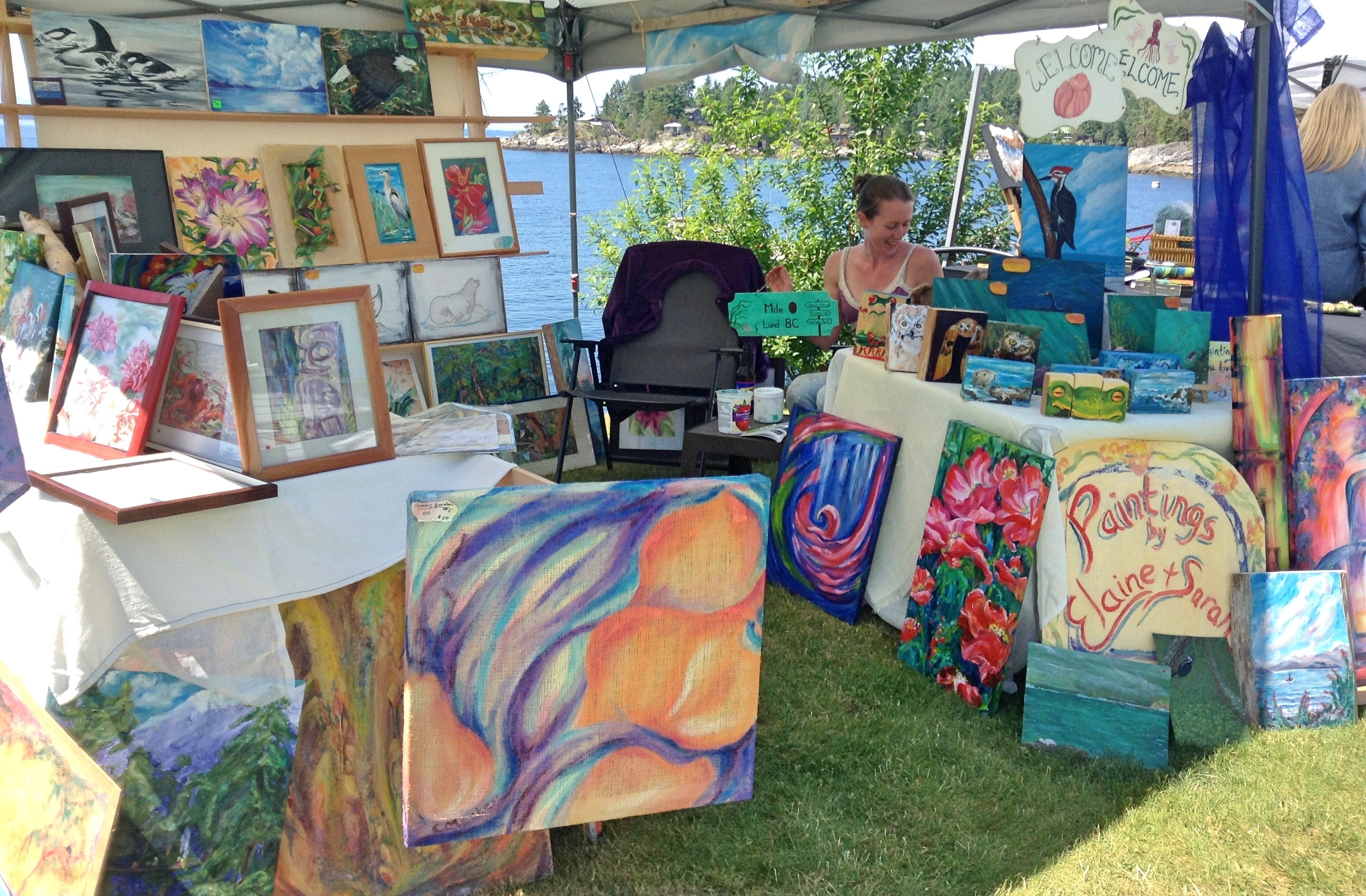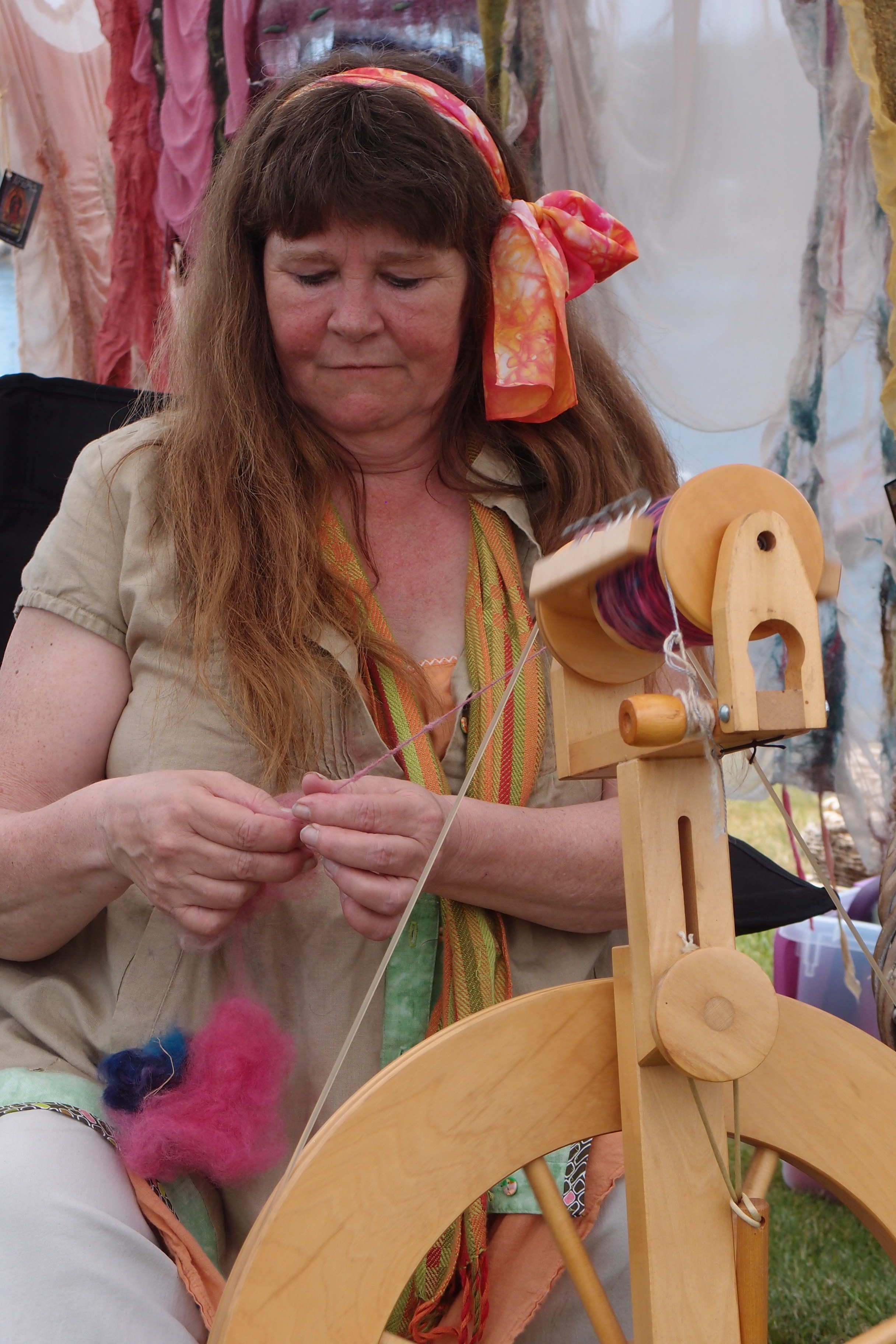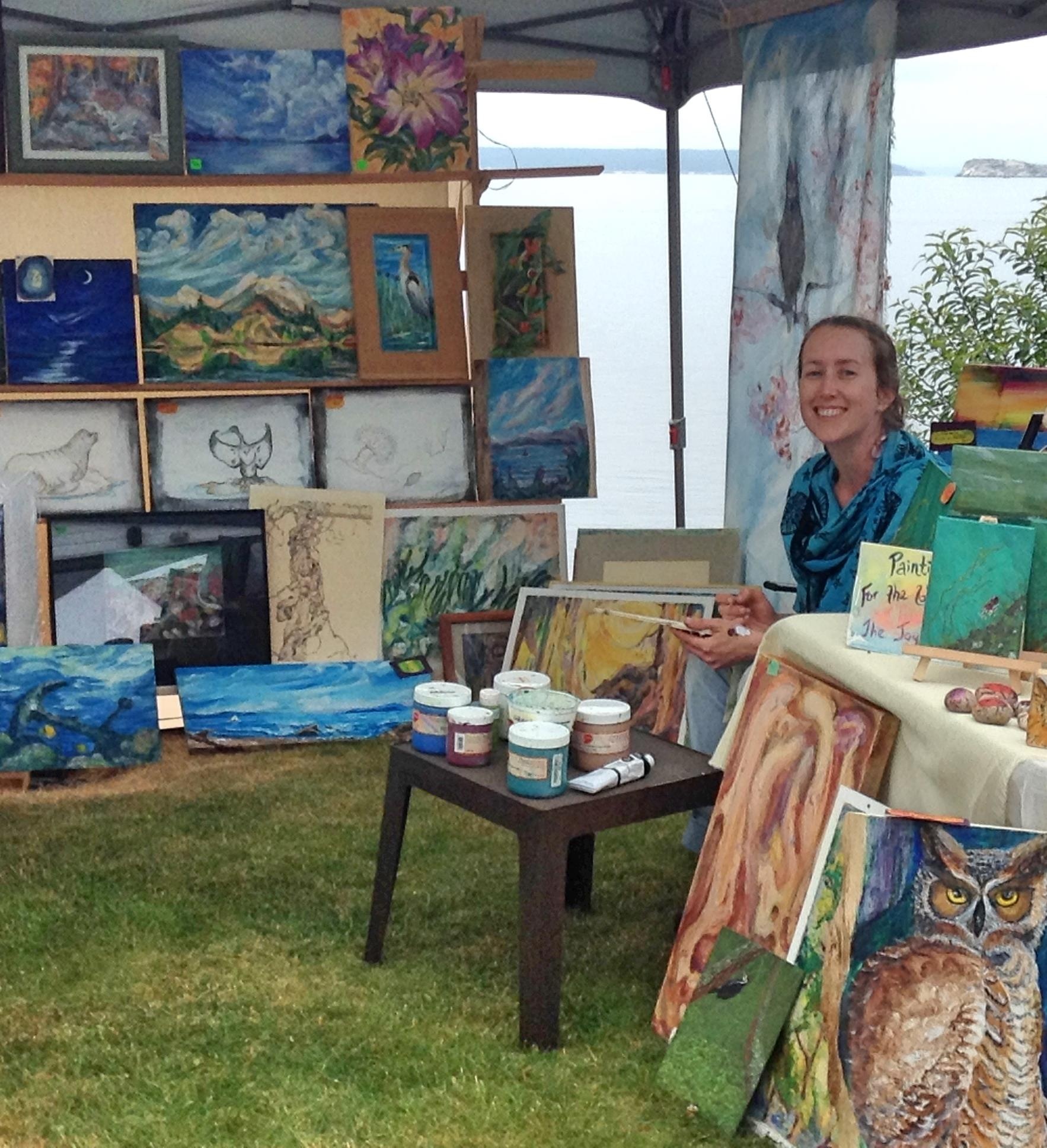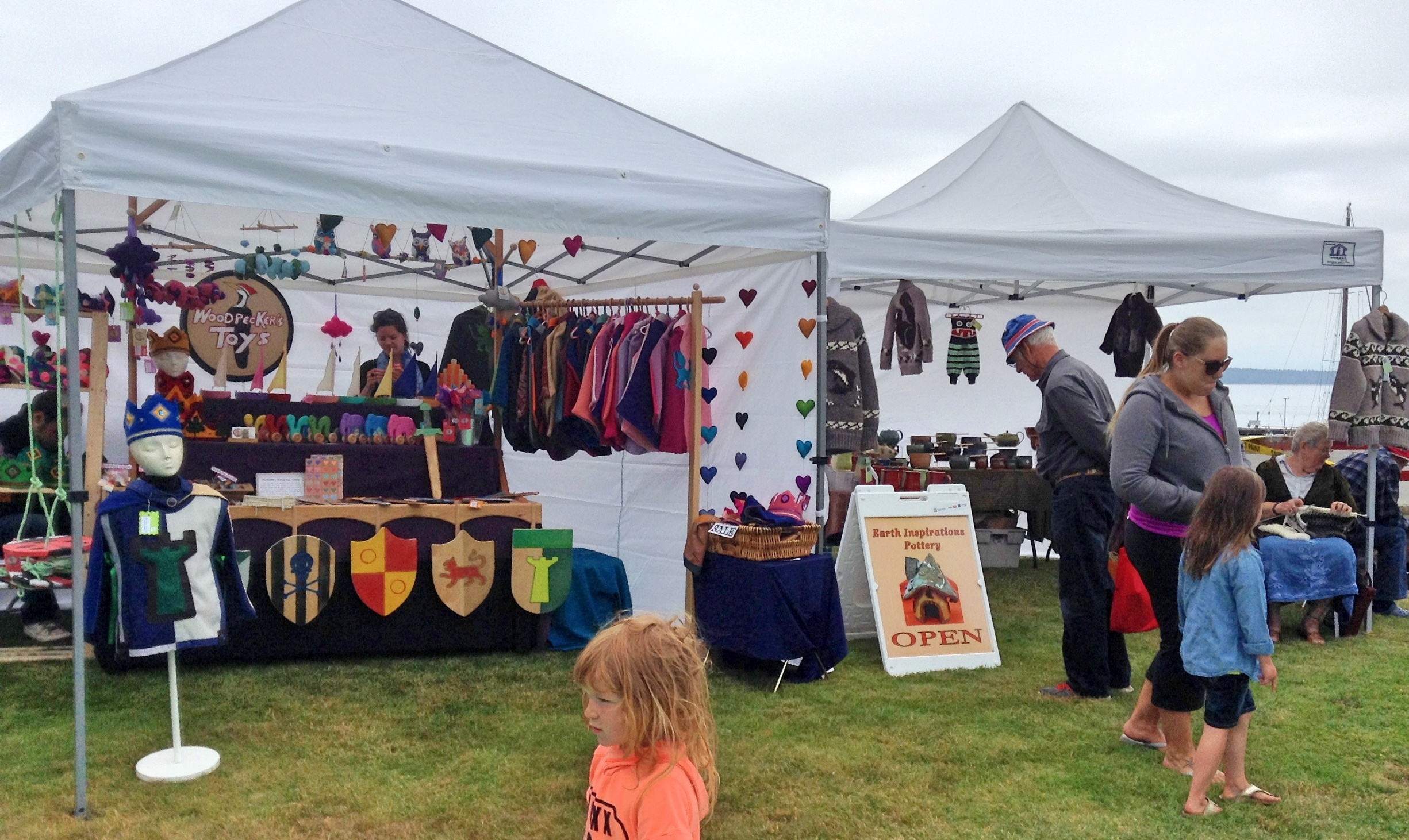 .
14th Annual Lund Seafood Festival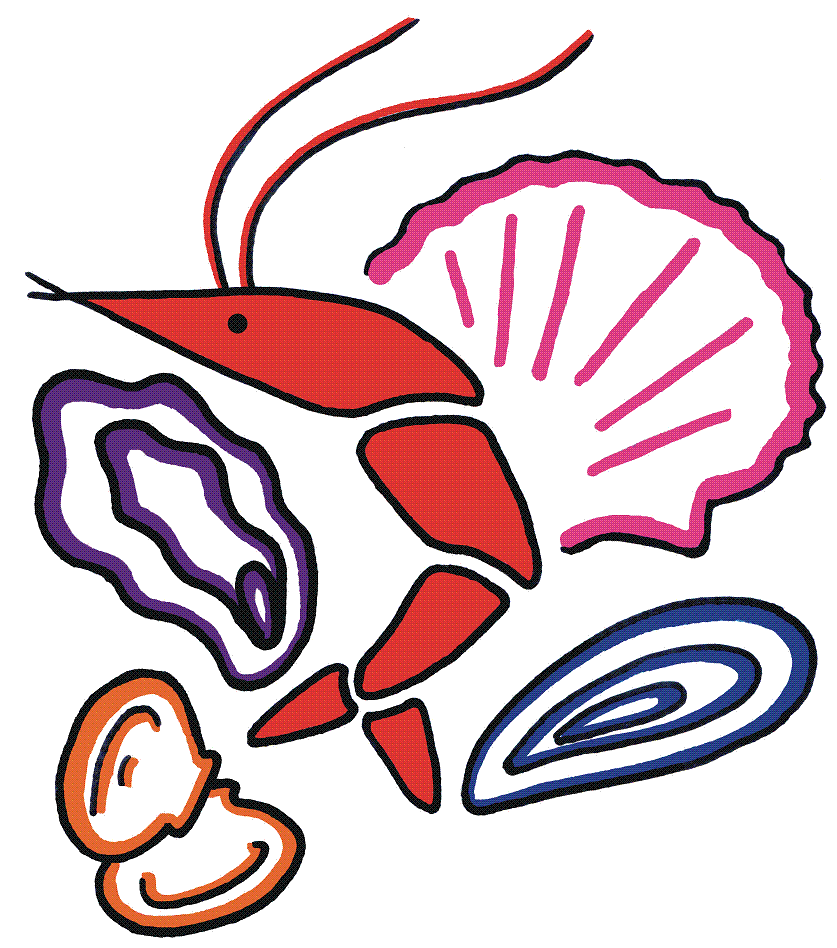 May 25 & 26, 2024
The 14th Annual Lund Seafood Festival will be held along the south shores of Lund Harbour, BC, Canada. Come enjoy fresh-cooked seafood samples, listen to local musicians, shop at the craft booths, and sample special menu items at the restaurants - there are activities for everyone and admission is always free!
The Festival is held in support of the Northside Fire Department Association!
Limited parking is available so carpool or take the bus from Powell River. Or enjoy the weekend at one of Lund's great accommodation providers.

Application forms for Craft Vendors and Food Vendors will be available later. Local musicians - contact the Boardwalk Restaurant if you would like to perform at the Festival.
Many thanks to our 2022 local sponsors: Lund Hotel At Kla'amin, Boardwalk Restaurant, GCRD Holdings, Tug Guhm Gallery, Pollen Sweaters.
For more Festival information, email LundSeafoodFest@gmail.com

2024 Lund Seafood Festival Schedule of Events

Saturday May 25,2024

Time

Details

All day

Restaurant Specials Try a special seafood meal or snack at one of the restaurants in Lund.

10am - 5pm

Artisan & Craft Booths Located along the ocean-front, local artists and talented crafters will display their handiwork for sale.

10am
Waterfront Stage - Musician TBA

12noon - 4pm

Food Booths Local vendors are dishing up fresh-cooked seafood appetizers.

2pm
Waterfront Stage - Musician TBA
12noon
Waterfront Stage - Musicians TBA
6pm
Boardwalk Restaurant - Musician TBA
6pm - ??
Boardwalk Restaurant - Seafood specials, the best fish & chips on the Sunshine Coast, live music, and the Pacific Ocean underfoot. Reservations highly recommended. Call 604-483-2201.
6pm - ??
Laughing Oyster Restaurant World-famous seafood and musical entertainment. Reservations required. Call 604-483-9775.

Sunday May 26, 2024

Time

Details

8am - 10 am


Pancake Breakfast - Rain or shine

$5.00 per plate hosted at the Boardwalk Restaurant. The Northside Volunteer Fire Department will once again serve up lots of fresh pancakes with sausages, bacon, and coffee. All net proceeds go to the fire department.


All day
Restaurant Specials Try a special seafood meal or snack at one of the restaurants in Lund.

10am - 5pm

Artisan & Craft Booths Located along the harbour-front, local artists and talented crafters will display their handiwork for sale.

12noon-4pm
Waterfront Stage - Musicians TBA
12noon-4pm
Food Booths Local vendors are dishing up fresh-cooked seafood appetizers.
4pm

Waterfront Stage - Musicians TBA
TC




M

a

l

l

W B

i e

l a

l c

i h

n

g

d

o

n

T

o

w

n

s

i

t

e


W

i

l

d

w

o

o

d

T

l

a'

a

m

i

n

L

u

n

d





L

T

W




T




W B

i e

l a

l c

i h

n

g

d

o

n

TC




9am

9:05

9:10

9:15

9:25

9:40




10am

10:15

10:25

10:30

10:35

10:40

11am
11:05
11:10
11:15
11:25
11:40
12pm

12:15
12:30
12:35
12:40
12:50
1pm
1:05
1:10
1:15
1:25
1:40
2pm
2:15

2:30
2:35
2:40
2:50
3pm
3:05
3:10
3:15
3:25
3:40
4pm
4:15

4:25
4:30
4:35
4:40